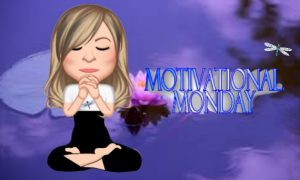 This year I am not going to get carried away. I am NOT going to get carried away!
I AM NOT GOING TO GET … well, maybe just a little!
I confess, I love my granddaughter and she has me tightly wrapped around her little finger. I regularly shower her with praise and surprises. We live far apart from each other, so, every few years, when Christmas is celebrated at MY house, well … I get just a little carried away. Last time, she had so many gifts to open, that she got tired of opening. We had to do it in shifts!
When we overwhelm a child with that much stuff, all at once, the reaction will almost never be what we hope for. They can't possibly enjoy everything as much as you'd like, and will almost definitely not remember who gave them the gift, even a week or two after the holidays are over.
My preference is to create memories, rather than wrap gifts.
Traveling together, going to the theatre or a concert together, having a special day at a special place together – these are always my first choices for gifting to those who I'm closest to, but, what about Christmas morning? If we do something in honor of ——, what are they to open?
That's where The Four Gift Rule comes in handy!
Set a budget for the special people on your list, follow The Four Gift Rule, and enjoy each other this Christmas, instead of overwhelming with mountains of stuff!
Happy planning!